PLOT BUNNY 101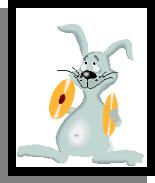 WELCOME TO PLOT BUNNY 101
Got a plot bunny hopping around in your brain but stuck at a crucial part?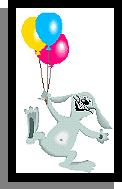 Need a plot bunny to write a fic about your favorite characters?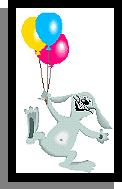 You've come to the right place. Here you'll find plot bunnies for just about any kind of story and for any fandom, as well as some challenges and other brainstorming ideas.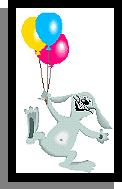 Have a hop around and take your pick. If you do write a story based on one of these plot bunnies, please let us know where to find it or better yet, allow us to archive it here for you and announce it on the Plotbunny101 list at plotbunny101@yahoogroups.com
If you have any comments or suggestions to make, please email the bunny mommy.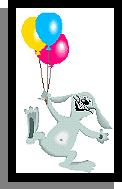 UPDATES
NOVEMBER 2003 - Two new TS fics from Ami, based on a challenge: One Gen, One Slash.
Love and Repayment by: Ami (SLASH)
What are friends for? by: Ami (GEN)